Posts Tagged with Long Island
How are you planning to spend your Independence Day weekend? A run in Bellmore?
We're here to serve your Long Island Real Estate needs!
Preview our open homes for the June 17th weekend. Our agents are excited to help with your buying and selling needs.
Markets are responding positively to Trump's promise of growth, with the US dollar getting stronger, we can see that the cost of housing is rising.
If you are debating purchasing a home right now, you are probably getting a lot of advice.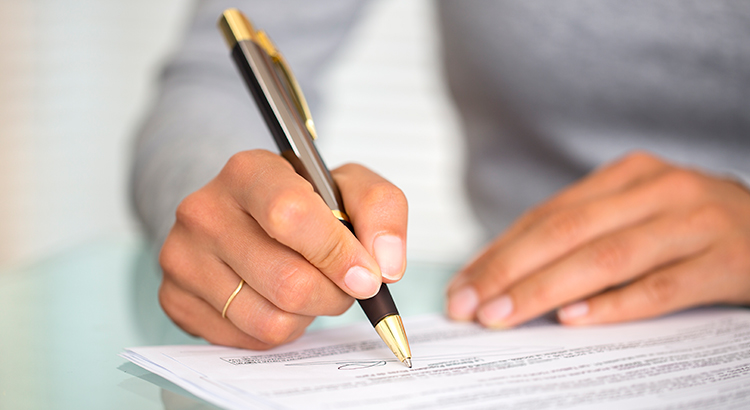 So you've been searching for that perfect house to call a 'home,' and you finally found one!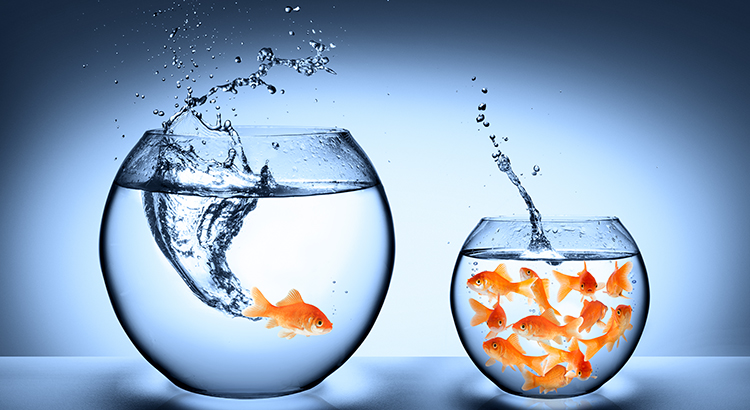 Here are 20 easy tips to help kickstart the sale of your home!
We know that the rates have been at an all-time low over the summer with people buying homes with a 3.39 interest rate on their mortgage.
Are you thinking of buying a home? Are you dreading having to walk through strangers' houses?
This weekend we have four
open houses
for you to visit, one of them being a newly listed home.
Older Posts